I have adored Etsy for quite some time. Recently, I am a bit perturbed about their changes that causes metaphysical shops and wiccan shops to have trouble posting their items. Things such as crystals/stones that are said to have certain healing properties are not allowed now to be listed as such. I am a bit upset about it, but I won't punish the other shops because of it. So! There are tons of awesome bookish things you can find on Etsy that you wouldn't find anywhere else! Here is my current wishlist!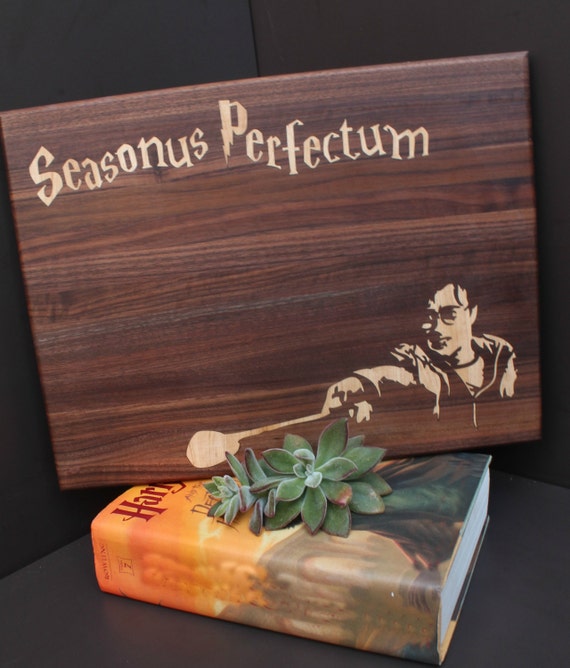 9x13x3/4 Harry Potter Cutting Board! Chopping Block!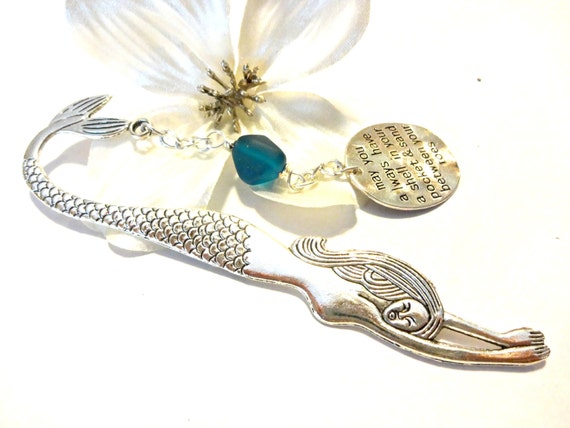 Mystical Mermaid Bookmark, Ocean Inspired Book Marker, Gift Under 20, Seaglass Bookmark, Mermaid Accessories, Book Lover Gift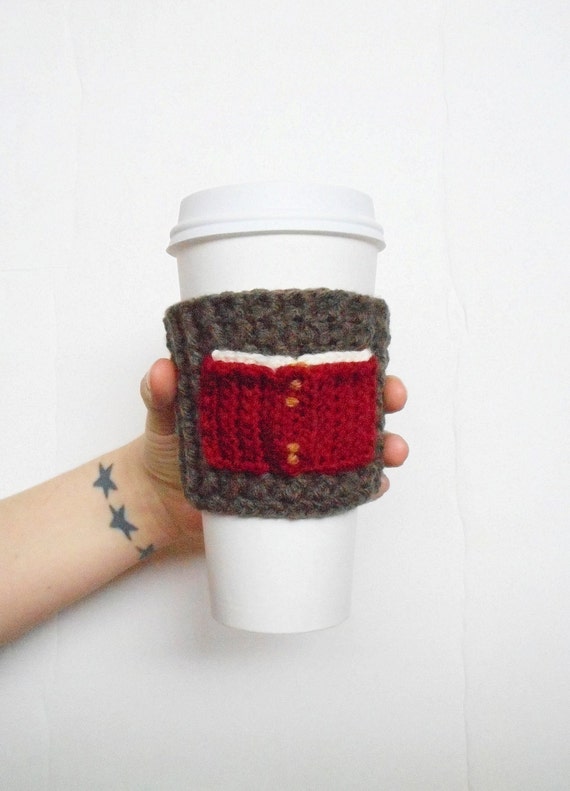 Book Lover Crochet Coffee Cozy, in Brown and Maroon, ready to ship.